Competition
Competition
The Audience Award Winning Film screening
Director:
10/28 10:15-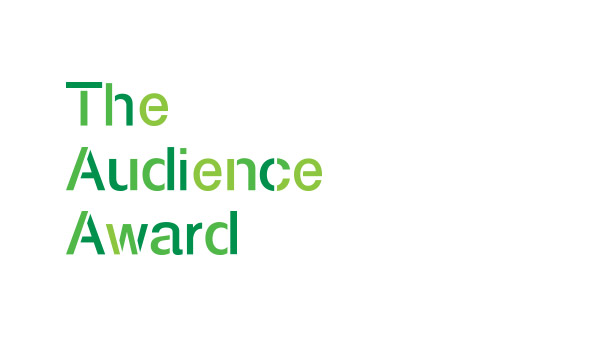 min |   | 
Screening will be on invitation basis. No tickets will be sold.

TOHO CINEMAS ROPPONGI HILLS SCREEN2
10/28 10:15 - 13:01 (0min.)
Tickets ¥|Tickets at the Door ¥(Tax included)
SOLD OUT
Same-Day Tickets (Tickets are only available at theaters'ticket counter)
* Remaining tickets will be first-come-first sold basis.
TOHO CINEMAS Roppongi Hills : Day of the screening 9:30
Nihonbashi Mitsui Hall : 1 hour before the first screening of the day
Cinemart Roppongi : Day of the screening 10:00
* Starting time for ticket sales is different for each theater.
* Same-day tickets for any film are purchasable at any venue.
* Same-day tickets may be sold out immediately after start of sales.
* Please be forewarned that the number of Tickets at the Door is limited. Tickets at the Door can be only purchased two tickets per person. You are kindly requested not to form a queue before the theater in the late-evening.
* Please note that the screening schedule, Q&A and Greeting from the Stage are subject to change. The stage appearances of guests and scheduled closing time of the show may change according to circumstances.
* Tickets can be purchased at tickeboard-site on First-come basis.
* Tickets are not refundable, not exchangeable and not replaceable in event of loss.
Director
Related Websites