2012.09.15
[Updates]
Announcement of exclusive ticket presale by lottery for TIFF Newsletter members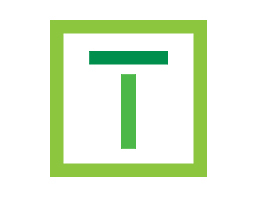 For people who register on TIFF Newsletter by September 27th, 2012 or who have been registered already, we are offering the exclusive presale lottery tickets of following films from September 24th on ticket board.

・Official Opening Film"Cirque du Soleil: Worlds Away"
・Special Opening Film"Japan in a Day"
・Official Closing Film"Trouble with the Curve"
・Winner of Tokyo Sakura Grand-Prix

* Newsletter is available only in Japanese, but the announcement of presale will be released in both Japanese and English.

Please register your e-mail address ⇒here
*If you have setup to block junk mails, please change the setting to be able to receive mails from [tiffinfo@tiff-jp.net].

Getting the chance to buy tickets on presale is quite easy, just register on TIFF Newsletter from TIFF official website!

A link to buy a ticket will be attached on TIFF Newsletter which will have been released from September 24th, 12:00 pm JST.

* Tickets for 25th TIFF will be sold on ticket board only.
* To buy the tickets, you have to register on ticket board (free of charge).
Click on this link to access the ticket board's site.
* During the presale, you might receive TIFF Newsletter with the link to ticket board many times.
* If you register on TIFF Newsletter after September 24h, 6:00 pm JST, the link to buy tickets on presale will be provided in a confirmation e-mail.

If you finished the registrations of TIFF Newsletter and ticket board, the only thing you should do is just waiting!!