2012.10.12
[Event Information]
TIFF night at Future SEVEN with famous DJs on Oct. 20th (Sat) !!
We are holding TIFF night to celebrate the opening of TIFF on Oct. 20th (Sat)!!
Filmmakers, film fans, and influencers are getting together at Future SEVEN, a different venue from TIFF.
The line-up of DJs who set the mood for the special night is as gorgeous as the guests will walk on the Green Carpet!
【Title of Event】
TIFF night

【Venue】
Future SEVEN
1st Floor, 6-10-12 Minami -aoyama, Minato-ku, Tokyo Japan
http://future7.jp/

【Organizer】
Tokyo International Film Festival
【Time and Date】
October 20th (Sat), 2012
10:00 pm – 5:00 am
【Entrance Fee】
1,500 yen (1 Drink)
*Please be forewarned that people under age 20 are not allowed to attend this event.

【DJs】
MADEMOISELLE YULIA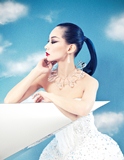 www.kozm-agency.tv/artist/yulia/
PUNKADELIX


punkadelix.exblog.jp
www.arcusrainbow.com
DIANA CHIAKI


www.dianachiaki.com
PELI


peli.jp
MONDO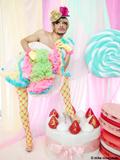 iflyer.tv/artist/18804/DJ-MONDO
DIEGO


www.image-tokyo.co.jp/model/profile/49
ANSONI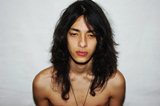 ansoni.org

directed by Hidenobu Kanbaru